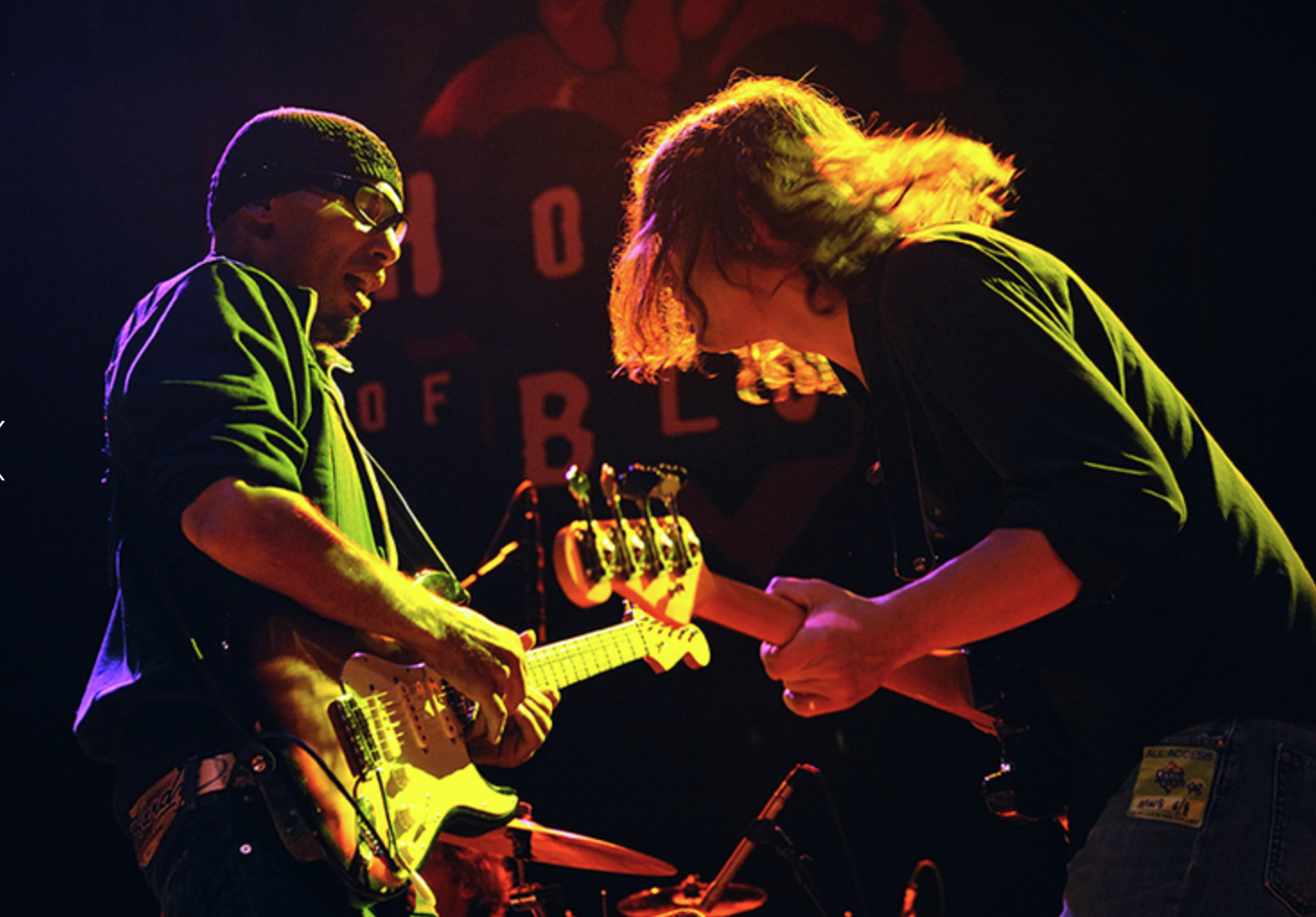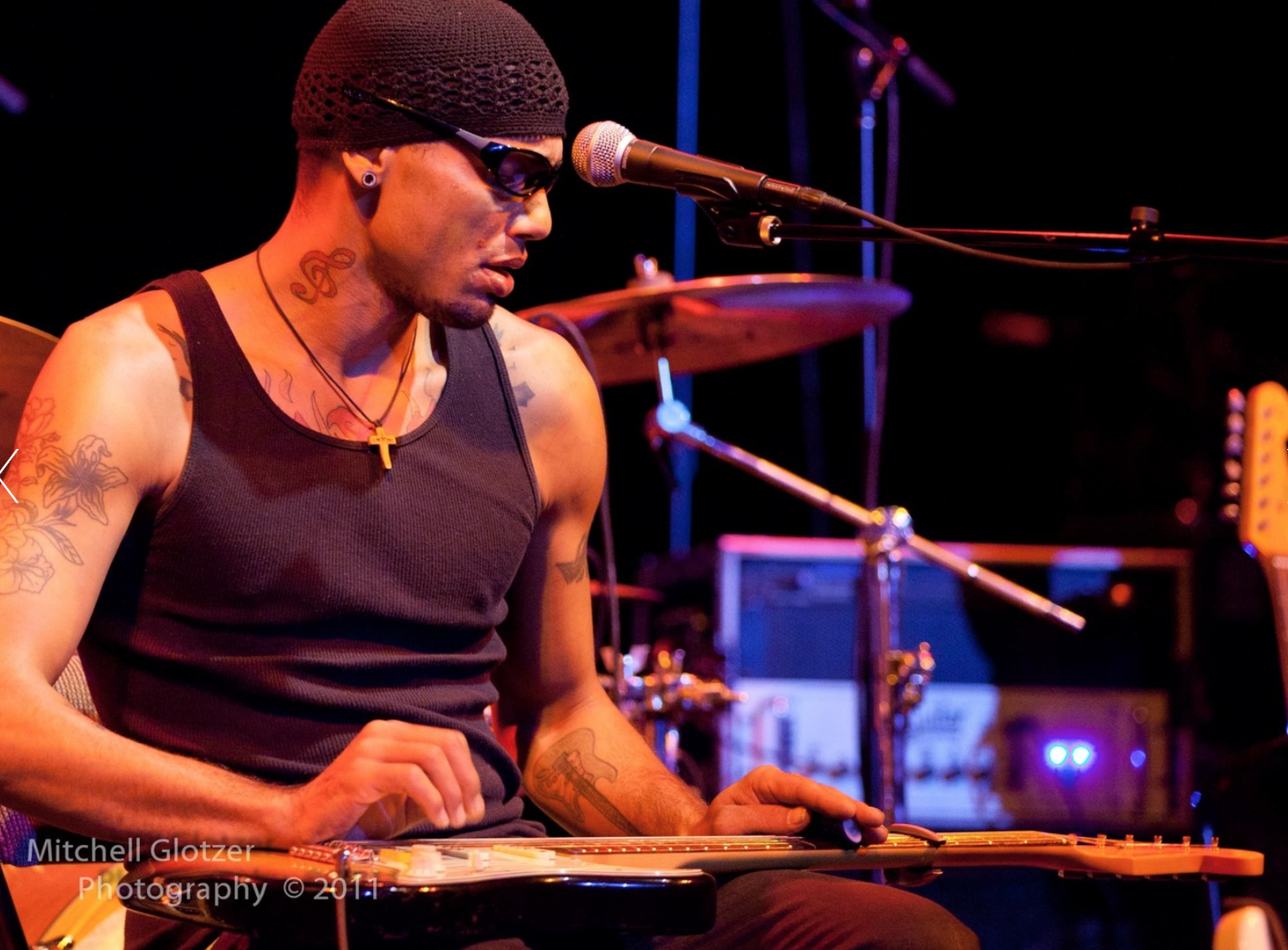 Michael Williams – son of the late Junior Medlow Williams, the legendary Texas bluesman and lead vocalist/co-writer in The Cobras with guitarist Chris Duarte – is one of the few guitarists who can claim by legacy to be born in the blues. Michael draws upon the influences of Stevie Ray Vaughn, Jimi Hendrix, Muddy Waters, Albert King, B.B. King, and Buddy Guy with his mastery of traditional blues, soulful songwriting, dynamic voice, blistering licks, and intense performance energy.
Already, Michael's had the opportunity to work with many accomplished musicians including his father, Junior Medlow and the Bad Boys, Willie Nelson, and Chris Duarte. After the passing of his father, Michael moved to Seattle to carry on his family legacy and pay homage to one of his biggest influences; the great Jimi Hendrix. In Seattle, Michael formed the Michael Williams Band and independently released his first album "King of the Dead" in 2007. Shortly thereafter, The Washington Blues Society nominated them as "The Best Unsigned Band."
Eddie Kramer, the multi Grammy-award winning producer and engineer who is renowned for lifelong work with Jimi Hendrix's music, as well with several other Grammy-award winning blues legends, produced Michael's newest album, Fire Red.